Our Veterinarians
Our staff of skilled veterinarians welcomes you to our practice. The clinics you have known as All About Pets and Central Valley Veterinary Hospital have come together to become Holladay Veterinary Hospital. We proudly serve the Salt Lake City area.

Dr. Richard Pratt, DVM
A 1984 graduate of Texas A&M University College of Veterinary Medicine, Dr. Pratt has additional training in small animal dentistry, with interests in preventive medicine, and general surgery. His most recent continuing education courses include: problem pet behavior, high risk anesthesia, pain prevention and control, dermatology, pathology, and pharmacology. Previous degrees include: AA Spanish, BS Animal Science, and BS Veterinary Science.
Raised on a farm near the Mexican border, surrounded by farm animals (especially beef cattle), Dr. Pratt worked in a mixed practice treating anything non-human for his first two years. He soon discovered his love for pet practice, and ultimately gave up the farm animals when he moved to Utah in 1988. After joining the Central Valley Veterinary group, he restricted his practice primarily to dogs and cats for greater focus.
Active in his community, the Salt Lake Veterinary Medical Association, and the Utah Veterinary Medical Association, he is also a member of the American Veterinary Medical Association, and the American Animal Hospital Association. His current hobby, outside of work, is spending time with the grandkids.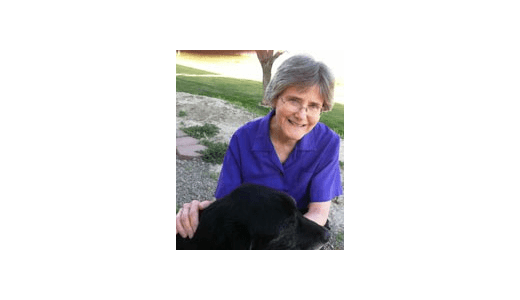 Dr. Susan McDonald
Dr. Susan McDonald received her Master of Science degree in biology from Utah State University, and her Doctor of Veterinary Medicine from Colorado State University in 1984. Dr McDonald practiced at Central Valley in the 1990's, and rejoined the hospital staff in 2002. Her veterinary interests include canine and feline internal medicine, pain management, and nutrition. Outside of veterinary medicine Dr. McDonald enjoys vegetable gardening, cooking, horseback riding, music, and barn chores. She lives with her husband Mike and 7 four legged kids—2 horses ( Keno and Rocky ), 2 dogs (Spot and Sally), and 3 cats (Missy, B.C., and Hudson).

Dr. Laura McLain
Dr. Laura McLain received her Doctor of Veterinary Medicine degree from the University of Wisconsin in 1997. She practiced in Milwaukee for two years before moving to Salt Lake City to join the Central Valley group of veterinary hospitals. Her professional interests include health issues of working dogs, internal medicine, critical care, soft tissue surgery, and pain management. Besides working at Holladay Veterinary Hospital, she is also the team veterinarian for FEMA Urban Search and Rescue—Utah Task Force 1, providing veterinary care for search dogs. Dr. McLain lives in Salt Lake with her two daughters and two dogs: Pippin, a Pembroke Welsh Corgi, and Ty, a Labrador Retriever.

Dr. Christene Olschewski
Dr. Christene Olschewski (ol-chef-ski) grew up in West Jordan, Utah, and received her Doctorate of Veterinary Medicine (DVM) from Washington State University in 2010. She always knew that she was going to be a veterinarian, and started her career as a kennel technician at the age of 14. She progressed in the field during her undergraduate studies, and first 2 years of veterinary school—where she worked as a veterinary technician, receptionist, and in hospital management. Christene has a passion for every aspect of veterinary medicine, and greatly respects the human-animal connection that bonds people to their beloved pets. Her special interests include preventative medicine, internal medicine, dermatology, behavior, general surgery, dentistry, quality of life, and end of life care.
During her free time, Christene enjoys spending time outdoors and her hobbies include: hiking, rock climbing, camping, snow shoeing, cycling, cross-country skiing, gardening, photography, cooking, and baking. She shares her home with her two rescued cats (Cricket and Sassy), and a 45+ year old rescued turtle (Speedy).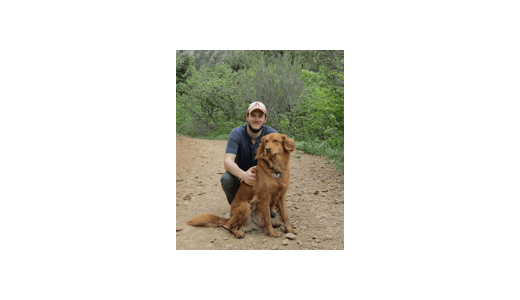 Dr. Drew DeSocio
Dr. Drew DeSocio graduated from the St. George's University College of Veterinary Medicine in 2014, after spending his clinical year at Washington State University. He earned a BA in Animal Science from the University of Arkansas in 2009. His interests in veterinary medicine include dentistry, preventative and internal medicine

Drew moved to Utah after graduation and resides with his wife, son, 3 dogs and a cat in Tooele. Drew is an avid hiker and enjoys exploring the many mountains Utah has to offer. In his free time, he also enjoys scuba diving, snorkeling, traveling, gardening and trying to learn to snowboard.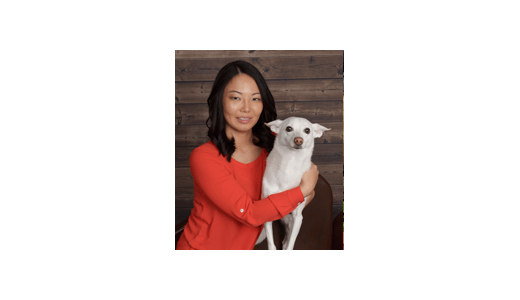 Dr. Sae Miyoshi
Dr. Miyoshi received her Doctor of Veterinary Medicine in 2009 from St. George's University and attended her clinical year at Louisiana State University. Upon graduation Dr. Miyoshi worked in emergency medicine for one year, followed by a position with a hospital in Salt Lake City where she practiced for the next seven years. During this time she developed her veterinary interests including dermatology, soft tissue surgery, and reconstructive surgery. She is a member of the American Veterinary Medical Association.
Outside of veterinary medicine Dr. Miyoshi enjoys gardening, hiking and yoga. She lives with her significant other Walter and their four legged child, Frosty, an American Eskimo Mix.