Welcome to Holladay Veterinary Hospital
Located in Salt Lake City, Utah, Holladay Veterinary Hospital is a companion animal veterinary hospital that specializes in the care and treatment of dogs and cats. Our experienced and skilled team of veterinary doctors warmly welcomes you to our veterinary facility.
As a full-service animal hospital, we offer a range of medical techniques and treatments to improve or maintain the health of your pet companion throughout their lifespan. Some services we provide include dentistry, wellness exams, spaying & neutering, vaccinations, x-rays, and parasite prevention. We also provide pet grooming.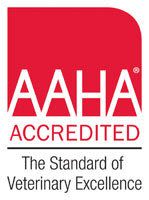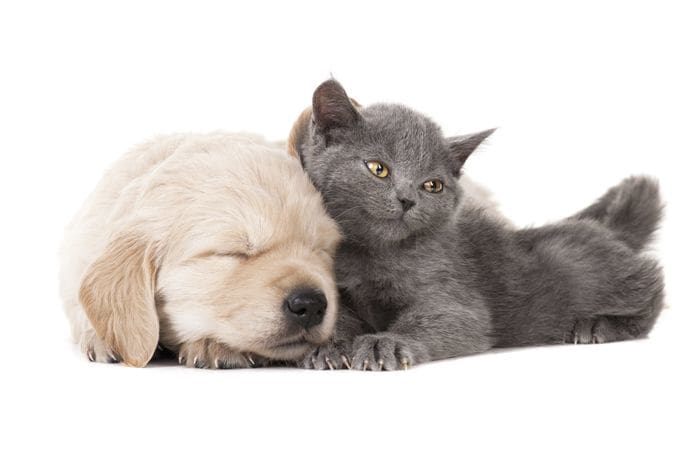 Our Goal
The veterinarians and staff at Holladay Veterinary Hospital place a strong emphasis on improving the quality of veterinary medicine and pet surgery through compassionate care and client education. Holladay's small animal pet health care team is committed to providing personal attention to the unique concerns of each individual pet owner, and to the needs of each pet.
Stay Connected with Holladay Veterinary Hospital
Give us a call on the number above to schedule an appointment today. If you have any questions, comments, or concerns, please do not hesitate to contact us! For unmatched service, attention, and patient care, come to Holladay Veterinary Hospital. We look forward to your visit soon!